What are energy communities?
RESCHOOL focuses on empowering energy communities as relevant energy actors in the energy value chain, not only as collective self-consumers but also as flexibility providers and prosumers. A significant aggregation of heterogeneous energy assets that includes production (e.g. PV, Power-to-X, CHP), storage (e.g. batteries, thermal) and controllable loads (e.g. shiftable loads, heat pumps, etc.) offers enormous potential and opens the participation of energy communities as significant actors in demand-side management (DSM) programmes.
The energy sector in the European Union is responsible for 72% of the greenhouse gas emissions, which is a major problem that needs to be addressed quickly and effectively. To meet the sustainability targets agreed upon in the Green Deal, there needs to be a shift towards clean energy by increasing the use of renewable sources and making energy use more efficient.
Of European greenhouse gas emissions comes from the energy sector
To support this transition, the Clean Energy for all Europeans package (CEP) was introduced. Its goal is to improve the functioning and design of Europe's energy markets and systems, making them smarter, more decentralized and flexible, so that they can better integrate higher amounts of renewable energy. As part of CEP, new market actors called "active customers/consumers and citizens" and "energy communities" are being established.
Energy communities explained
Energy communities work together to promote and implement clean energy initiatives.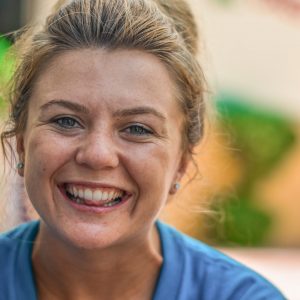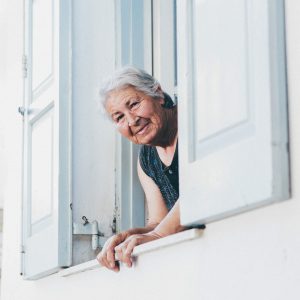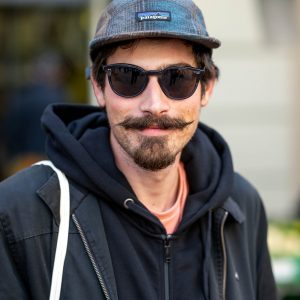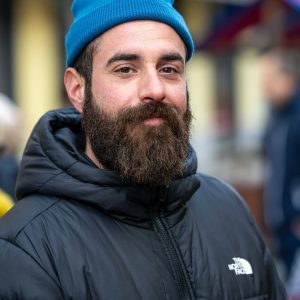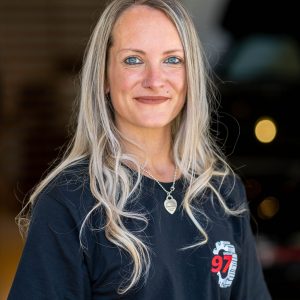 Prosumers
Energy communities participate on a level playing field in functioning electricity markets and engage in individual and collective self-consumption (or "prosumption"), by investing in renewable technologies, and then consume, store, or sell the electricity they produce.
Empowering citizens
Energy communities focus on making a positive impact on the environment by using renewable energy sources and by empowering citizens to act.
Energy
Services
Energy storage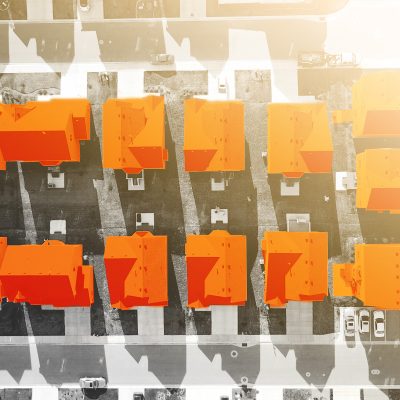 Controllable loads